Compiled by In the Key, this directory is designed to help you discover new music from female, trans and non-binary electronic music producers. Organised alphabetically and by genre, the details provided are taken from the artists' public profiles – ItK is impartial and is not endorsing, or affiliated with anyone listed here. This is by no means an exhaustive list, so please feel free to suggest producers we may have missed, and please help us keep the Directory current by letting us know of any broken links, or incorrect information.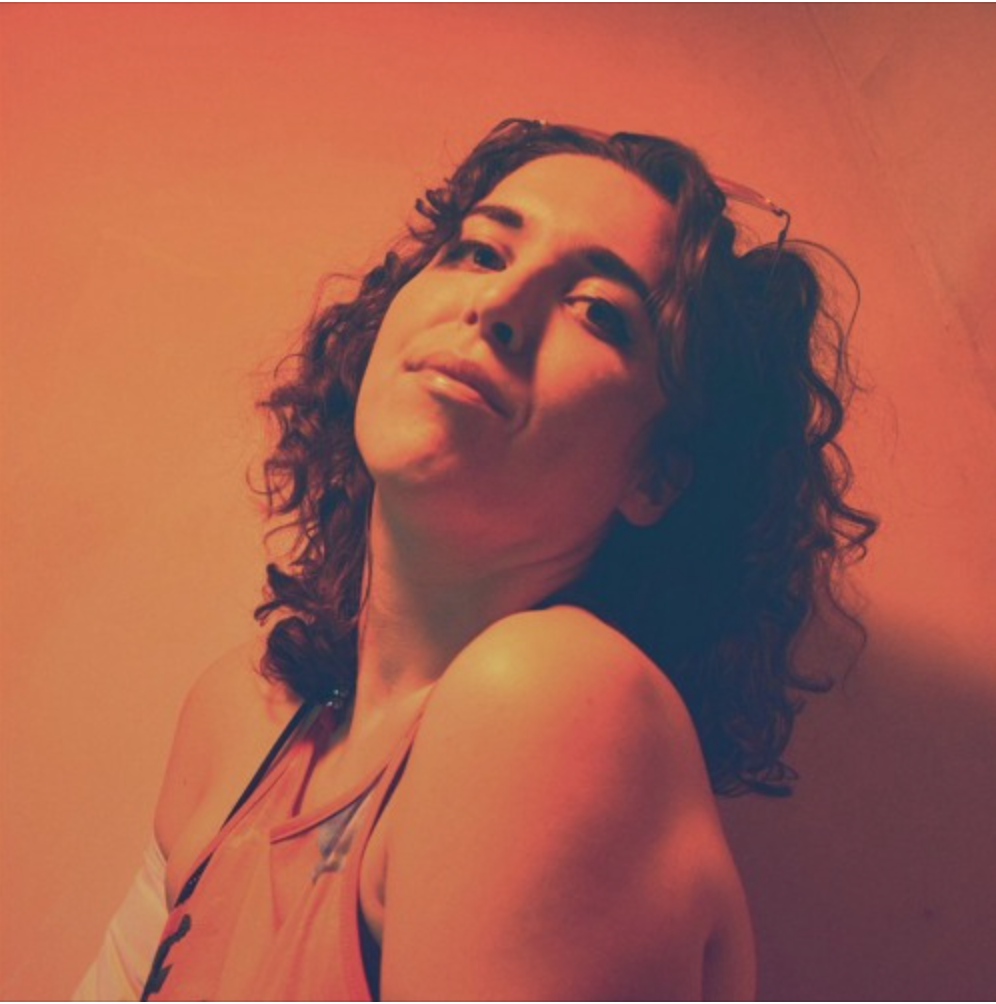 Mina is an artist whose reputation has steadily amplified over the years thanks to two acclaimed EPs for Portuguese label Enchufada and her debut album "Flight Paths" which was released in 2019 on her new label Earth Kicks.
Influenced by her love of afrobeats, dancehall and UK funky, Mina's vibrant and melodic tracks fuse together all kinds of syncopated rhythms from around the world. Outside of the UK Mina has collaborated with vocalists and producers from Brazil, Jamaica and Ghana, most notably the vocalist and MC Bryte, who she tours internationally with. Alongside producing, Mina has a monthly residency on NTS radio, and is also part of the DJ collective Boko! Boko! with Tash LC and Juba. Mina has performed at high profile venues and festivals such as Berghain, MoMA PS1, Nyege Nyege and Primavera, and has garnered consistent praise from the likes of Branko, Toddla T and Jamz Supernova, serving only to further confirm her status as one of the UK's most exciting talents.