Compiled by In the Key, this directory is designed to help you discover new music from female, trans and non-binary electronic music producers. Organised alphabetically and by genre, the details provided are taken from the artists' public profiles – ItK is impartial and is not endorsing, or affiliated with anyone listed here. This is by no means an exhaustive list, so please feel free to suggest producers we may have missed, and please help us keep the Directory current by letting us know of any broken links, or incorrect information.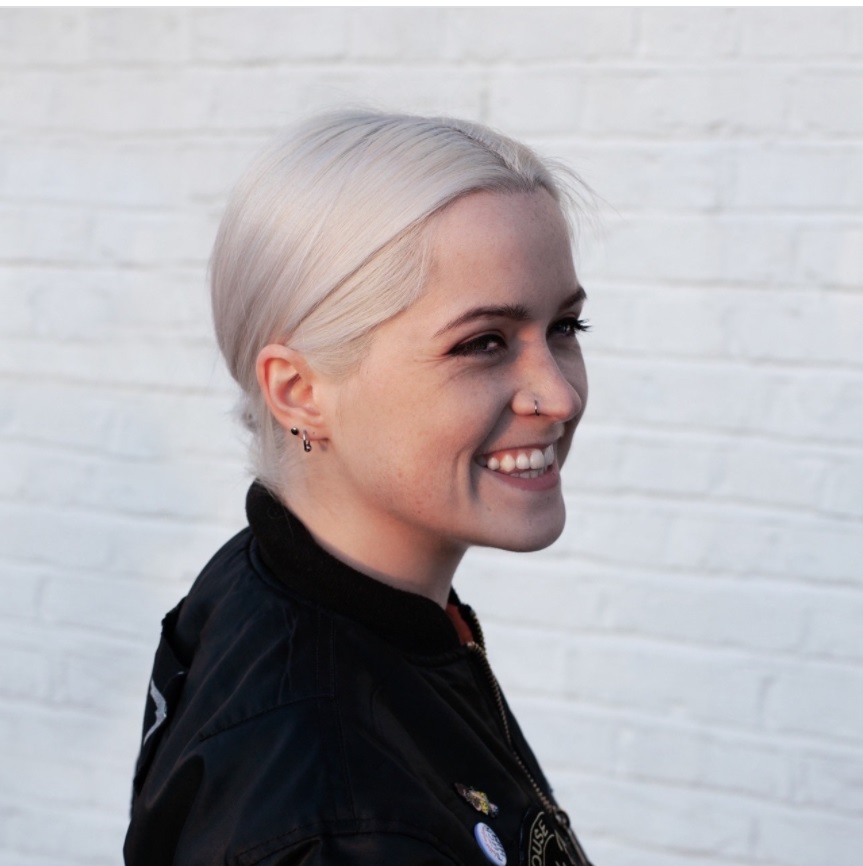 Producer based in London, UK.
Founder of Universe Language Records Pleasurehood Resident at XOYO Intergalactic broadcaster on Rinse FM.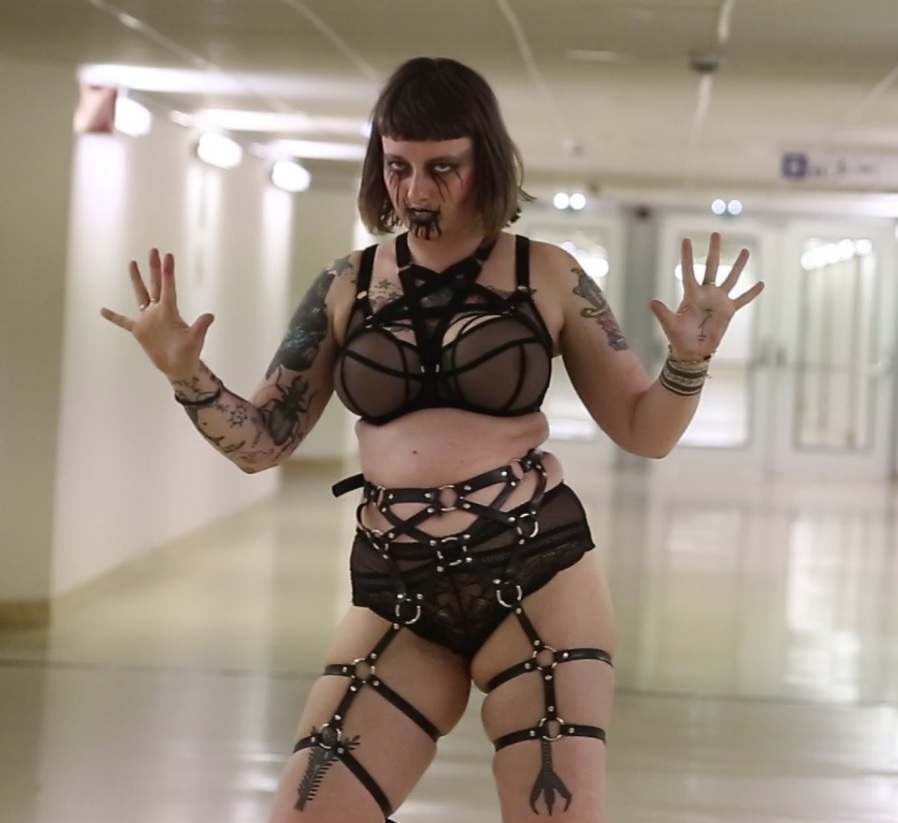 Producer based in Vienna, Austria.
Mala Herba is a solo project of a sound artist and queer music activist Zosia Hołubowska. Based on traditional music, magic and demonology of Eastern Europe, Mala Herba explores queerness and sex-positivity. Powerful, witchy vocals are weaved into hypnotic beats, cold base lines and romantic synthesizer melodies. There's something gothic and dramatic to it but nevertheless "this" makes you dance. Sometimes the melody cracks, the voice becomes a magic spell and the song transforms into a noise soundscape. But then the arppegio kicks back in and your bones resonate with the italo-disco inspired bass and rhythm.