Compiled by In the Key of She, this directory is designed to help you discover new music from female and non-binary electronic music producers. Organised alphabetically and by genre, the details provided are taken from the artists' public profiles – ItKoS is impartial and is not endorsing, or affiliated with anyone listed here. This is by no means an exhaustive list, so please feel free to suggest producers we may have missed, and please help us keep the Directory current by letting us know of any broken links, or incorrect information.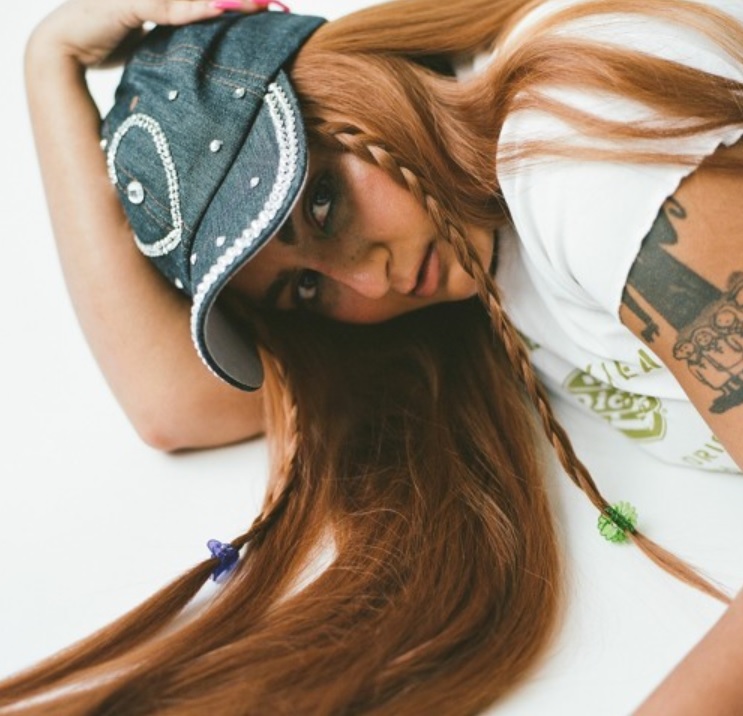 Producer based in Toronto, Canada.
Chippy Nonstop got her name for a reason. She is an audacious, undeniable party starter with a penchant for travelling the world and always bringing her unique energy.