Compiled by In the Key of She, this directory is designed to help you discover new music from female and non-binary electronic music producers. Organised alphabetically and by genre, the details provided are taken from the artists' public profiles – ItKoS is impartial and is not endorsing, or affiliated with anyone listed here. This is by no means an exhaustive list, so please feel free to suggest producers we may have missed, and please help us keep the Directory current by letting us know of any broken links, or incorrect information.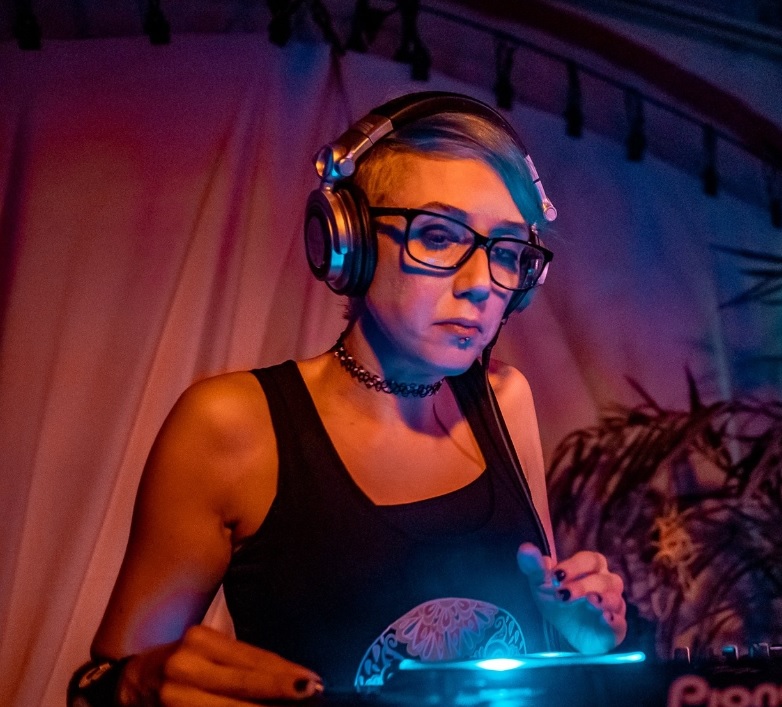 Producer based in Manchester, UK.
Emma Clair has built her name on one major underpinning belief – "music should be fun". In a world where dance music is filled with moody shots of DJs dressed in black, Emma is the total antithesis to this and isn't this what we need more than ever!? Emma has released on some of the most reputable dance music labels across multiple genres including Dirty Volt Music, Electro Swing Thing, Freshly Squeezed Music, Prohibition and most recently Trax Records which saw her debut House release land inside the Beatport Top 30. This was the perfect way to mark the beginning of a new era for Emma Clair, delivering a concoction of feel good sounds fused with classic vocal cuts and an old skool edge. Emma's combination of natural musicality, raw passion and experience has led to her being requested to play far and wide across the globe for some of the world's most renowned brands and venues: Antwerp Mansion, Beatherder Festival, Beaverworks, Boomtown Festival, Eiger Studios, Frnaz Club (Berlin), Gatecrasher, Invisible Wind Factory, Joshua Brooks, L'usine (Geneva, Switzerland), Ministry of Sound, Operaen (Copenhagen, Denmark), Rough Trade, Sankeys, Soho (Ibiza, Spain) South, Stage & Radio, The Roxy (Prague, Czech Rep), Victoria Warehouse, VIVA (Ibiza, Spain) and West Indian Centre. A truly exciting new chapter in the Emma Clair story awaits..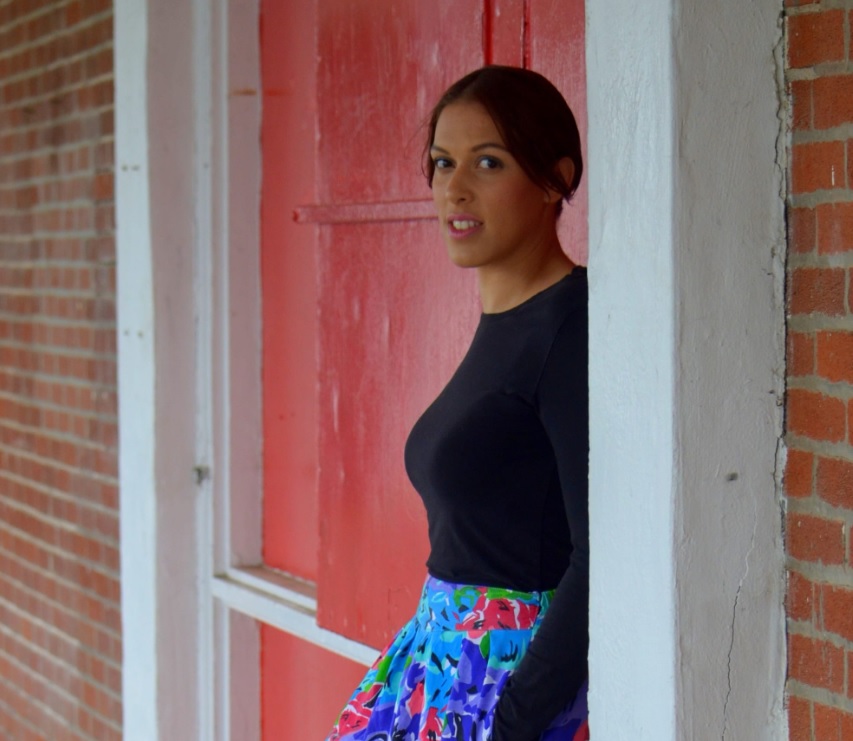 Producer based in the UK and The Philippines.
BLURRING THE LINES BETWEEN THE CONFORMITIES OF MICRO HOUSE AND DEEP HOUSE, MICA REPRESENTS ONE OF THE NEW WAVE ARTISTS TO BREAK OUT OF THE SULTRY LONDON MINIMAL HOUSE SCENE. THE LONDON BREAKOUT COMES OFF THE BACK OF BUILDING HER REPUTATION INTERNATIONALLY.
THE MICA STORY STARTED AT A YOUNG AGE WITH A MUSIC EDUCATION FLUSHED WITH HOUSE MUSIC SOUL THAT INSPIRED A BURNING DESIRE TO PULSATE DANCEFLOORS. HER SMOULDERING VIBE AND SOUND IS STACKED, FULL OF CONTRASTING LIGHT AND DARK NUANCE.
SOME DJS ARE BORN WITH TALENT AND RELENTLESSLY WORK ON THE TECHNICAL INTRICACIES REQUIRED TO BECOME A TOP-TIER ARTIST. MICA PERFECTLY BREACHES THIS ETHOS THROUGH INCREDIBLY CALCULATED AND THOUGHT ABOUT SOUND, HEAPED WITH THE CREATIVE JUICE NEEDED TO PERFORM ON THE BIGGEST STAGES.
THE NON-CONFORMIST MICA EXPERTLY CRAFTS HER VIBE WITH SUBTLE OUT OF GENRE SOUNDS THAT TAKE SHAPE FROM DISCO AND TECHNO INFLUENCES. THESE TOUCHES PROVIDE A SOUNDSCAPE THAT INFECTIOUSLY DELIVERS A MINIMAL MASTERCLASS.
OFTEN FOUND LOCKED IN A STUDIO, MICA HAS LANDED SOME INCREDIBLY HIGH-PROFILE TRACK DROPS WITH SOME OF THE MOST UPCOMING LABELS IN THE GAME. VANDALISM MUSIQUE, ANALYTIC RECORDS, BOSH RECORDINGS, SOUS VIDE RECORDS, LOVE INTERNATIONAL AND PISTON RECORDINGS TOP HER IMPRESSIVE RELEASE CATALOGUE.
ARTIST SUPPORT OFTEN SHOWCASES THE APPEAL OF AN ARTIST. WITH NAMES SUCH AS TOMMY VERCETTI, MAHER DANIEL, DENIS KASNACHEEV, DUBPHONE, JAGUAR AMONG MORE SUPPORTING HER FREQUENCIES, HER REPUTATION CONTINUES TO RISE AND SEES HER INCREDIBLE JOURNEY TO DATE DEVELOP TO THE NEXT LEVEL.
ON THE PERFORMANCE FRONT, THE DIARY HAS BEEN FLOODED WITH AN ARRAY OF HIGH-PROFILE BOOKINGS, INCLUDING THE LIKES OF THE WIDELY RESPECTED EPIZODE FESTIVAL AND WILL OFTEN BE FOUND DROPPING INTO UNDERGROUND LOCATIONS AND HIDDEN GEMS THROUGHOUT THE COUNTRY. MICA ALSO SHOWCASES HER VIBE IN HER SUPER-HYPED MONTHLY BLOOP RADIO SHOW.
2022 LOOKS SET TO CONTINUE HER ASSAULT ON THE LONDON SCENE WHILST REACHING EDUCATED AND PASSIONATE AUDIENCES IN IBIZA AND FESTIVALS AFAR.