Compiled by In the Key, this directory is designed to help you discover new music from female, trans and non-binary electronic music producers. Organised alphabetically and by genre, the details provided are taken from the artists' public profiles – ItK is impartial and is not endorsing, or affiliated with anyone listed here. This is by no means an exhaustive list, so please feel free to suggest producers we may have missed, and please help us keep the Directory current by letting us know of any broken links, or incorrect information.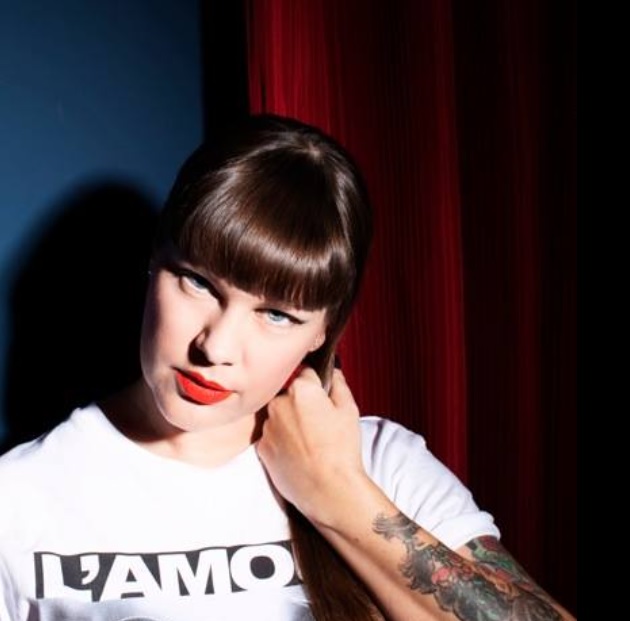 Producer based in Paris, France.
Caroline Hervé (born 1973), known professionally as Miss Kittin, is a French electronic music producer, DJ, singer, and songwriter. Since rising to prominence in 1998 for her singles "1982" and "Frank Sinatra" with The Hacker, she has worked with other musicians such as Chicks on Speed, Felix da Housecat and Golden Boy. She released her debut solo album I Com in 2004, a second, BatBox, in 2008, and a third, Calling from the Stars, in 2013. She achieved international popularity with the singles "Rippin Kittin" and "Silver Screen Shower Scene".