Compiled by In the Key, this directory is designed to help you discover new music from female, trans and non-binary electronic music producers. Organised alphabetically and by genre, the details provided are taken from the artists' public profiles – ItK is impartial and is not endorsing, or affiliated with anyone listed here. This is by no means an exhaustive list, so please feel free to suggest producers we may have missed, and please help us keep the Directory current by letting us know of any broken links, or incorrect information.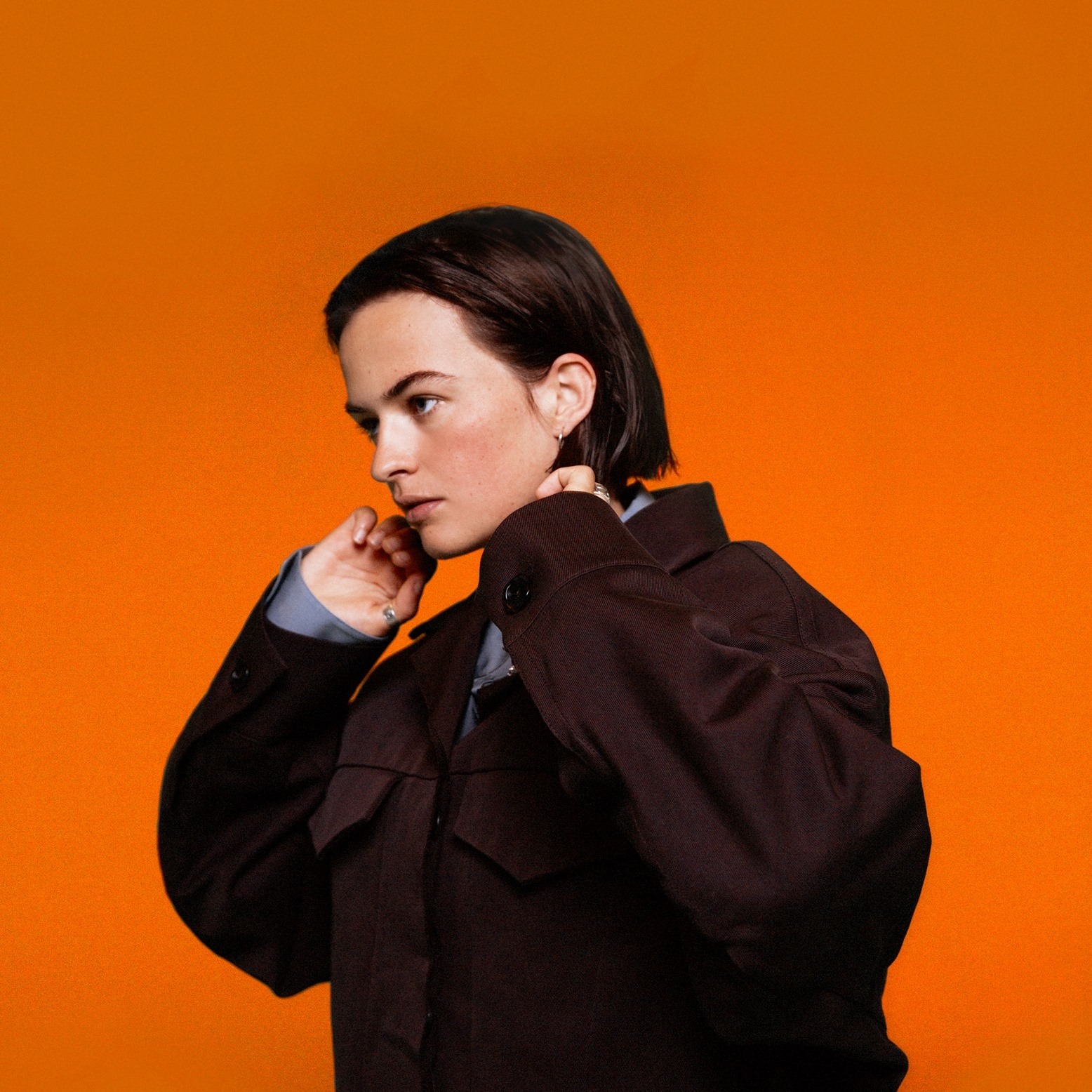 Producer based in the Netherlands
https://linktr.ee/thessa.upsammy
Dutch DJ and producer Thessa Torsing, better known as upsammy, makes dreamy, abstract dance tracks that fluidly switch between styles such as electro, techno, and IDM. The Amsterdam-based artist emerged during the late 2010s and earned acclaim for her adventurous DJ sets, which span a wide range of BPMs, and her gliding, spacious productions inspired by nature and science fiction. Following several sought-after EPs, she released her full-length debut, Zoom, in 2020.