Compiled by In the Key, this directory is designed to help you discover new music from female, trans and non-binary electronic music producers. Organised alphabetically and by genre, the details provided are taken from the artists' public profiles – ItK is impartial and is not endorsing, or affiliated with anyone listed here. This is by no means an exhaustive list, so please feel free to suggest producers we may have missed, and please help us keep the Directory current by letting us know of any broken links, or incorrect information.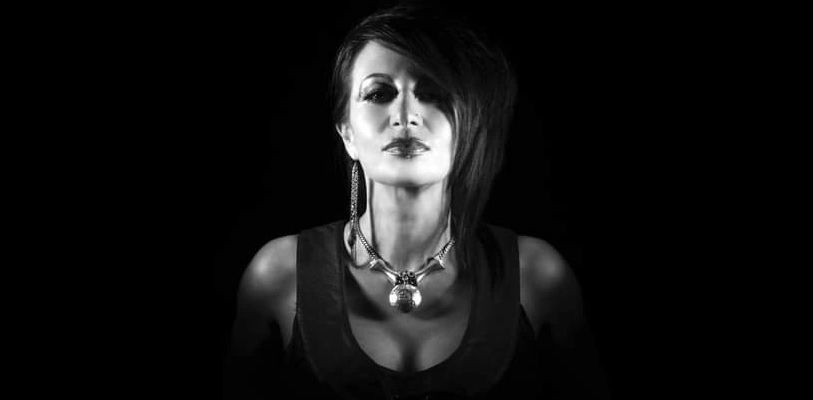 Producer based in Leicester, UK.
The only female to have broken into the official top 10 DJ's in the DJ MAG worldwide polls. From Hard House to Trance, PsyTrance to Techno, Breaks to House and everything in between. Over 24 years in the music industry, Lisa has cemented her roots deeply and firmly in the UK & International underground scene.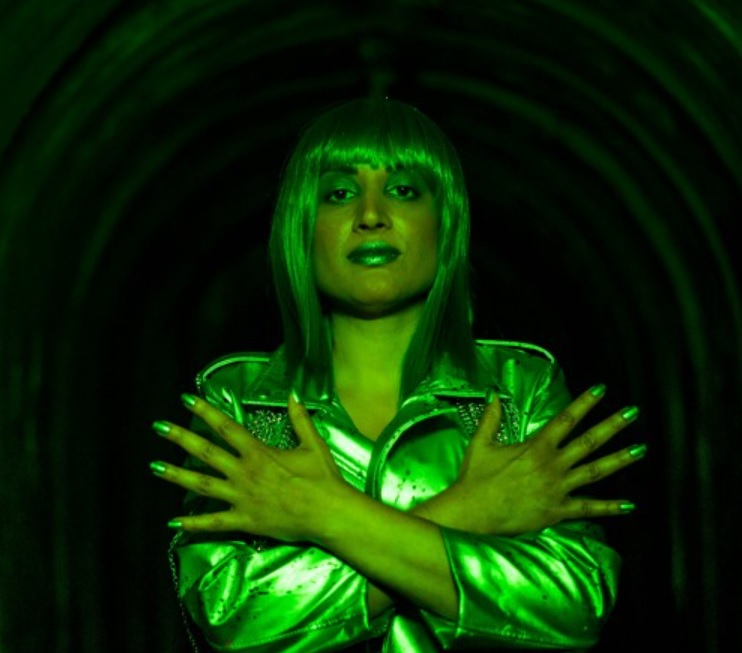 Psibindi is an international DJ and prolific vocalist best known for her distinctive selection of powerful psychedelic trance, interwoven with her signature psy-FX vocals.
The classically trained Indian singer and accomplished psychedelic trance DJ has made waves as a producer in recent years.
Signed to UK label Aphid Records, Psibindi has teamed up with psy-trance maestros Aphid Moon and Mechanimal. Together they have created three Beatport chart storming EPs, Psychic Traveller, Binary Star and Elliptic.
The characteristic sounds of Psibindi come to life in her fourth collaborative EP 'Sentient Rays' teaming up again with Aphid Moon and Mechanimal on Aphid Records. Psibindi and Mechanimal's 'Luminous Rays' track which features on the EP, was hand picked by BBC Radio 1 DJ Jaguar and played on her BBC Dance Introducing show on Radio 1 and on BBC Asian Network.
In 2020, Binary Star [which she co-produced with Aphid Moon], caught the attention of global superstar DJ, Nina Kraviz, who played the track during her eclectic Hot Steel DJ set at Cavo Paradiso Club in Mykonos.
From the studio to the stage: her stunning live performances at Ozora and Boomtown festivals had large crowds of dance-floor warriors stomping to their heart's content.
The spirit and sounds of Psibindi have gained momentum on a global scale. As a result, her talent, skills and energy have caught the attention of countless other festivals and events too, leading to headlining tours in the UK, Spain, Ibiza, Mallorca, Poland, Holland, France, Germany, Italy, Lithuania, Finland and Malta.
Psibindi (aka Rena) teamed up with gold selling music producer Hannah V [Stormzy, Rihanna, Jessie J] to record her single 'Find Me' released in 2017 on Psy-Sisters Music. The single was featured twice on BBC Introducing London. This led to an interview with top broadcaster Jasmine Dotiwala on BBC Radio London.
The artist continues to thrive under different monikers. Her onstage presence takes on a distinctive new life when she performs as the front woman of her alt-rock band Sentience Machine.
As founder of global arts platform Psy-Sisters, she continues to push the boundaries for female artists in the music industry. Their Global South campaign was featured in Mixmag in Summer 2021.