Compiled by In the Key, this directory is designed to help you discover new music from female, trans and non-binary electronic music producers. Organised alphabetically and by genre, the details provided are taken from the artists' public profiles – ItK is impartial and is not endorsing, or affiliated with anyone listed here. This is by no means an exhaustive list, so please feel free to suggest producers we may have missed, and please help us keep the Directory current by letting us know of any broken links, or incorrect information.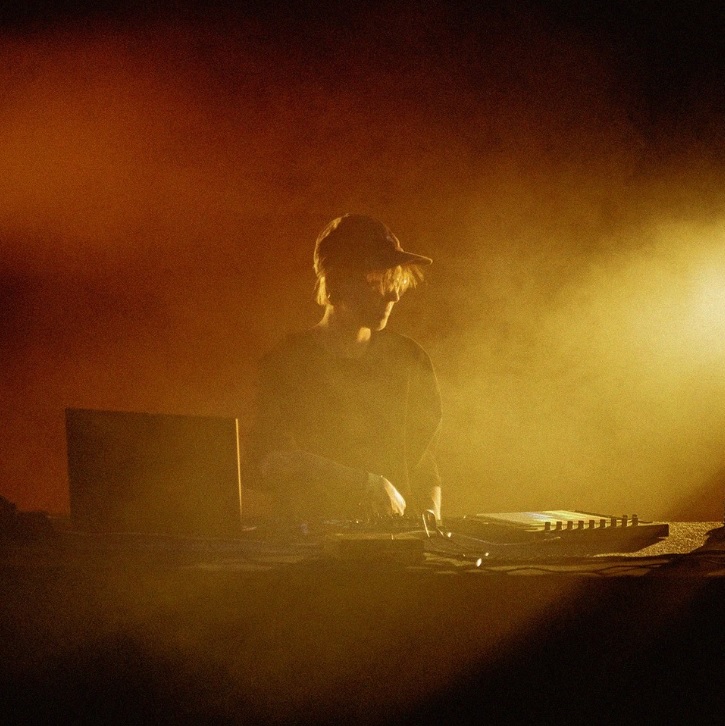 Producer based in Brussels, Belgium.
Leese is an electronic music producer from Brussels. Her artistic approach is to create a fusion between the different musical styles that influence her daily life since several years.Percussion with tribal sounds, a heaviness that we recognize in bass music, shifted and dancing rhythms — this is what qualifies the project of Leese.Sometimes oriental, sometimes cavernous and rhythmic voices will come to melt in this exhilarating mixture. Thanks to her job in the audiovisual industry, Leese also makes her own videos, in which she likes to search for the aesthetics of movement. It's through dance that she will be able to stage her ideas and illustrate in an honest way the relationship she finds between movement and her music.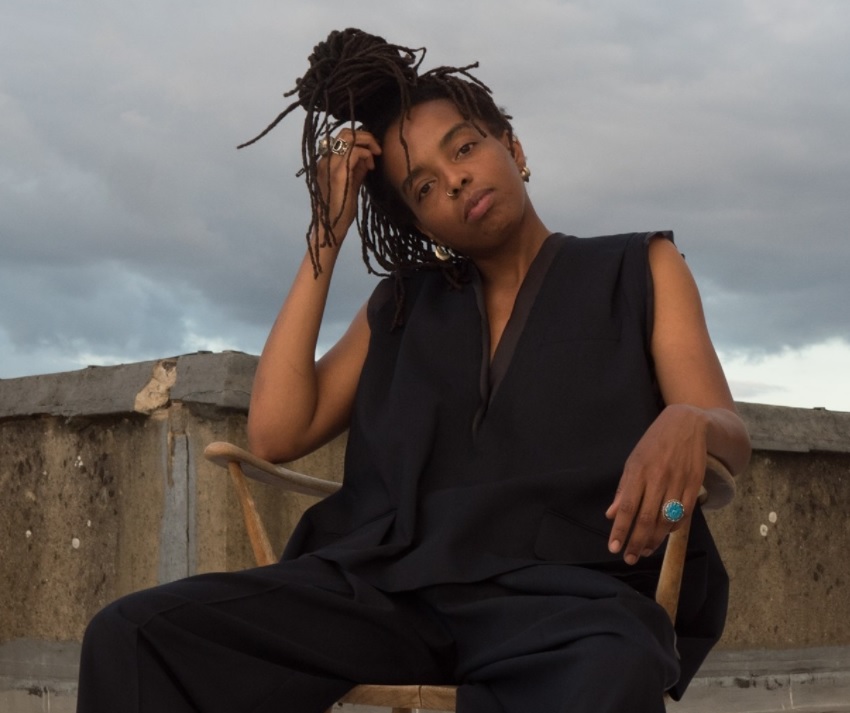 Producer based in London, UK.
Mali Larrington-Nelson AKA Shy One lives and breathes the eclecticism and diversity of her DJ sets and productions. Having started off DJing on pirate radio at 13 years old, Shy One has been exposed to and influenced by the full spectrum of sounds her hometown of London has birthed and nurtured over the years. As with many teenage Londoners at the time, grime and the wider family of indigenous London club music was what gave Shy One the passion to pursue music as more than a pastime. Obsessively collecting white labels by some of her local production heroes quickly developed into obsessively making beats in Fruity Loops for a plethora of different crews and MCs bubbling up in Harrow, the North West London borough she grew up in. Undeterred by those in the scene who called her beats "weird" or "different", Shy One ploughed on carving out her own sound which eventually caught the ear of Scratcha DVA, who went on to release the Decaffeinated Love EP and her debut LP, Bedknobs and Boomkicks, on his now renowned DVA Music imprint. Since her initial releases with Scratcha, Shy One has continued to grow as an artist and diversify further into a somewhat undefinable sound that's origins are undoubtedly London but take in a huge variety of musical cultures, from hip-hop and jazz to house music and West London's own brokenbeat movement – all of which are well represented on her various radio shows across stations like Balamii, NTS and Rinse FM. As well as DJing and releasing music more recently on labels like Diskotopia and Through My Speakers, Shy One is also a resident DJ and part of London's BBZ and Touching Bass collectives – two forward thinking groups of artists, DJs, and activists that strive to create a space for London's marginalised LGBTQI+ and POC communities respectively through art, music and culture.