Compiled by In the Key, this directory is designed to help you discover new music from female, trans and non-binary electronic music producers. Organised alphabetically and by genre, the details provided are taken from the artists' public profiles – ItK is impartial and is not endorsing, or affiliated with anyone listed here. This is by no means an exhaustive list, so please feel free to suggest producers we may have missed, and please help us keep the Directory current by letting us know of any broken links, or incorrect information.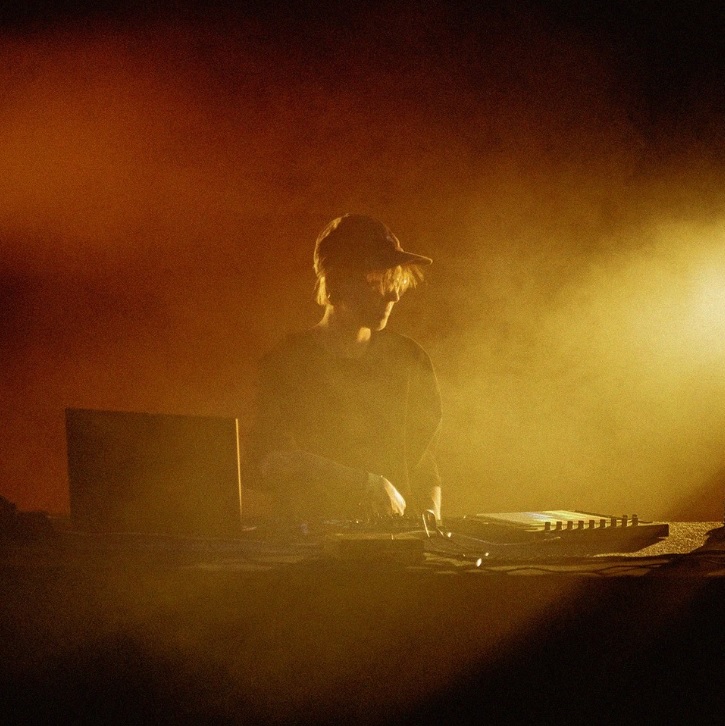 Producer based in Brussels, Belgium.
Leese is an electronic music producer from Brussels. Her artistic approach is to create a fusion between the different musical styles that influence her daily life since several years.Percussion with tribal sounds, a heaviness that we recognize in bass music, shifted and dancing rhythms — this is what qualifies the project of Leese.Sometimes oriental, sometimes cavernous and rhythmic voices will come to melt in this exhilarating mixture. Thanks to her job in the audiovisual industry, Leese also makes her own videos, in which she likes to search for the aesthetics of movement. It's through dance that she will be able to stage her ideas and illustrate in an honest way the relationship she finds between movement and her music.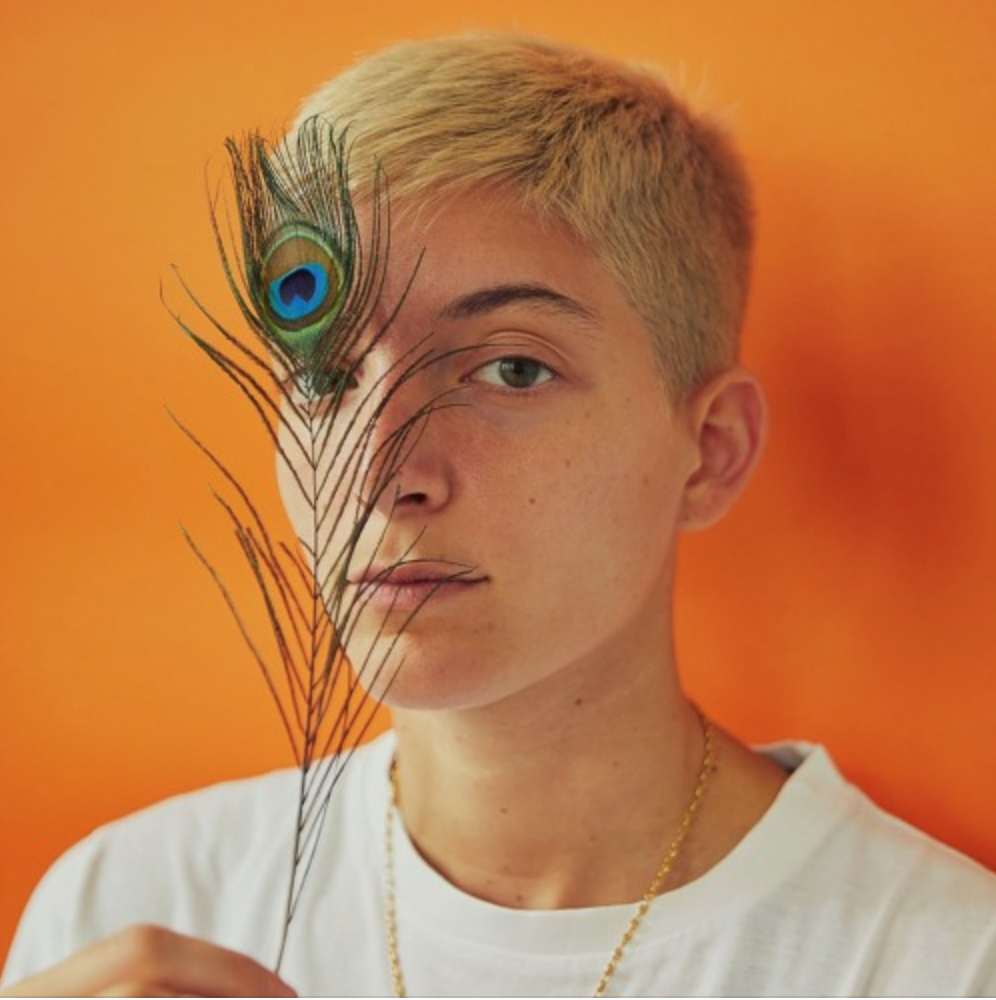 With origins linking back to Italian shores, nomadic artist TIMANTI has spent much of the last decade refining their own style into one that weaves a tapestry of organic and electronic sounds from around the planet and beyond.
Fluid and liberated from genre limitation, Timanti's sonic alchemy transports listeners on an ethereal journey widening the boundaries of perception. Each set is carefully channeled, inspired by nature for each environment, traversing across Ambient, Tribal and Ethnic Rhythms to more club heavier styles. As founder of the Tribelife collective; an experimental collaborative community project for Inspired Dreamers to explore The Arts, Adventure and Fulfilled Conversation, TIMANTI and the Tribe are pushing the boundaries of nightlife as we know it; as well as nurturing various art projects and providing a supportive network for young pioneering creatives from all corners of the globe.